Coronavirus: Netherlands ban professional sport until September due to pandemic | Football news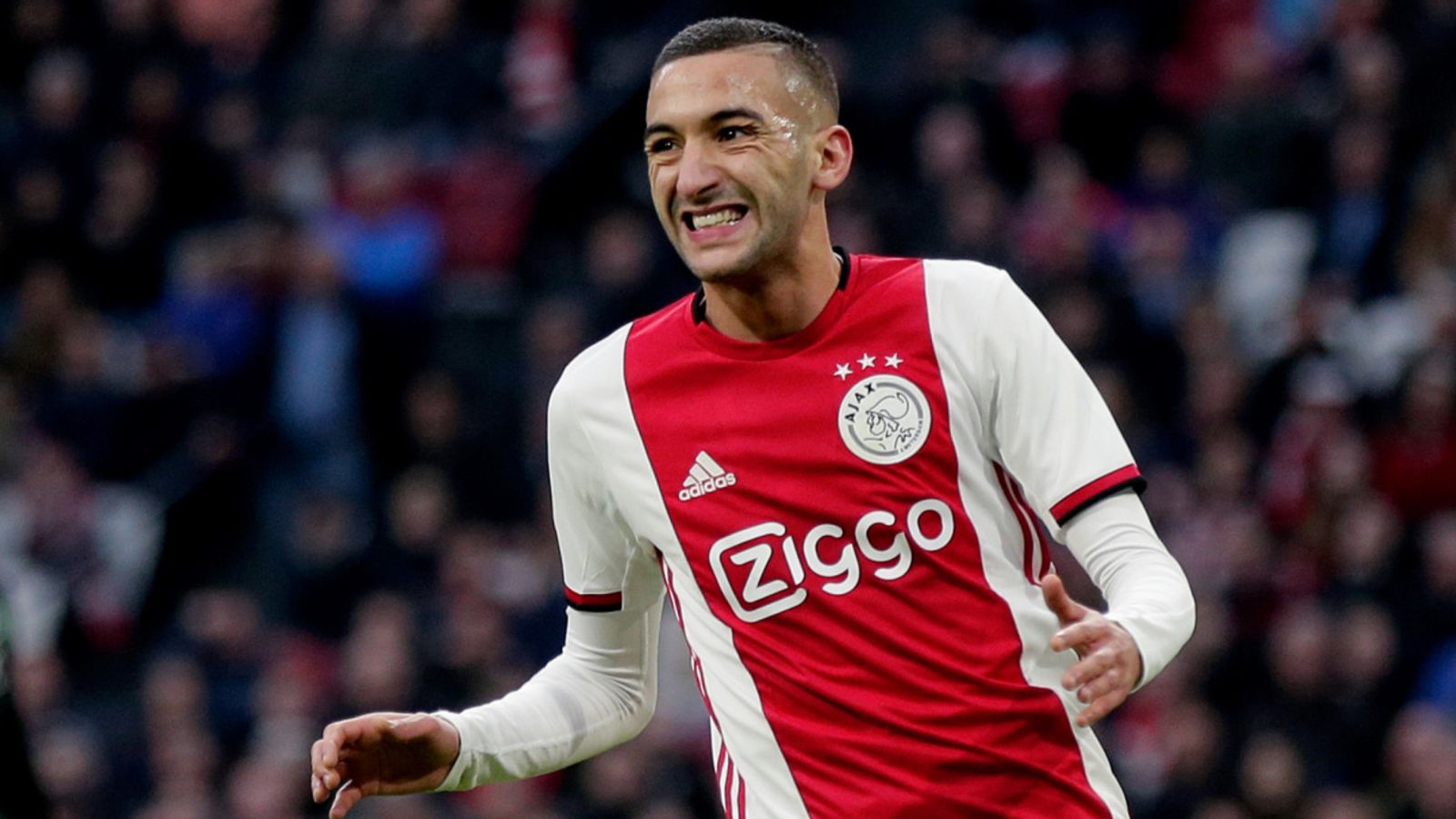 The Dutch federation have said they have no plans to continue the 2019-20 season after the government ban on events is extended until September 1.
The KNVB had planned to resume the suspended football season for the first two divisions on June 19, behind closed doors.
But a three-month extension of the government ban was announced on Tuesday – meaning the season is over, pending UEFA consultation.
All major public events, including professional sports and music festivals, are banned until September 1 to prevent a resurgence of coronavirus infections.
Dutch Prime Minister Mark Rutte said: "It is better to be safe now than to regret later.
"I'd like to say we could go a lot further. But it's very scary and dangerous. We're seeing a little improvement in the data, but just imagine we were going to relax some measures, causing the virus to spike again.
"This is something we absolutely don't want."
A subsequent KNVB statement said: "No professional football can be played, even without an audience, until September 1.
"As a result, the professional football board intends not to continue playing the 2019-20 league.
"Based on the government's decision today, the KNVB will consult with UEFA, after which a decision will be confirmed.
"On Friday, the clubs and other parties involved will meet to discuss the consequences."
Ajax currently lead the Eredivisie – but only on goal difference from AZ Alkmaar.
UEFA softened its tone on Tuesday to competition organizers who wish to end seasons earlier before completing all matches.
A statement read: "It was strongly recommended to end the domestic first division and cup competitions, but some special cases will be heard once the guidelines for participation in European competitions – in the event of cancellation of a league – will have been developed. "
UEFA said any decision on the guidelines would be announced after Thursday's executive committee meeting.
The number of confirmed coronavirus cases in the Netherlands has increased by 729 in the past 24 hours to 34,134, health officials said on Tuesday, with the total number of deaths rising to 3,916.
Restaurants and bars have been ordered to remain closed for another three weeks until May 19.