Los Angeles professional sports franchises are all recent title winners except for MLS clubs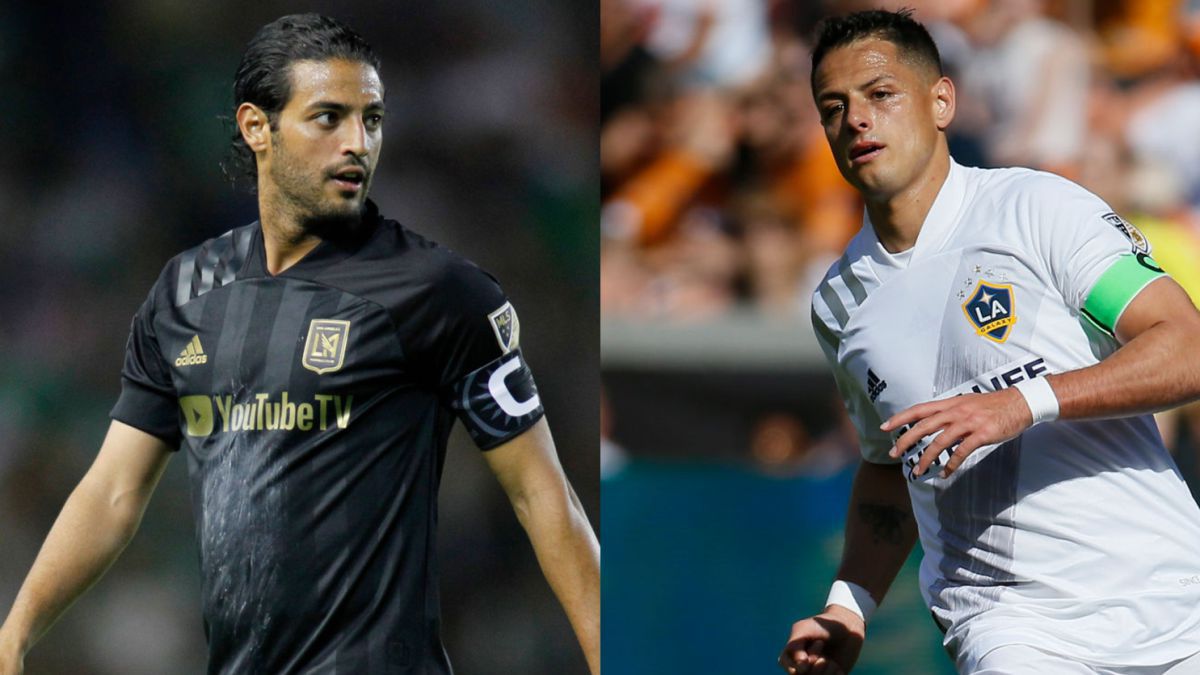 There will be pressure on Los Angeles-based teams in Major League Soccer for the upcoming 2022 campaign which is set to start on February 26. The Galaxy and Los Angeles FC will be bidding for the 2022 MLS Cup to keep the winning mentality going in the 'City of Angels' after recent success at other NBA, MLB and NFL franchises.
The Lakers started it all
In 2020, the Los Angeles Lakers were able to win the NBA championship for the first time in a decade, led by LeBron James. The "Purple and Gold" could not retain the title the following season and this year they are trying to make a late effort to reach the playoffs.
Following the success of the Lakers in the NBA, the Dodgers were able to finally win the MLB title in October 2020. The last time they had won it was in 1988 and they had already lost several finals over the past five years. But they were able to bring happiness to the city of Los Angeles in the year of the covid-19 pandemic and maintain the winning mentality.
Last Sunday, the Rams continued their positive streak for Los Angeles after beating the Cincinnati Bengals 23-20 in Super Bowl LVI. It's the franchise's second title and first since returning to Los Angeles.. Now, the Los Angeles Galaxy or LAFC will look to continue that winning streak in the 2022 MLS regular season.
LAFC is a relatively new franchise and they have been close to reaching the Finals in their last four seasons. This year, they were able to keep 2019 MLS MVP Carlos Vela, at least until the summer, and if he is healthy, he can lead the "Black and Gold" to the final. On the other hand, the Galaxy, the club with the most league titles (five), have struggled to qualify for the playoffs over the past five seasons.
This year, they brought in some new faces to bolster the squad and have a serious run for the MLS Cup. The Galaxy signed Douglas Costa last week and he could be the attacking threat they lacked last year. The last time they won the MLS Cup was in 2014, with Robbie Keane and Landon Donovan.